A day in the life of....Bethan Customs Manager, Elaine Lownds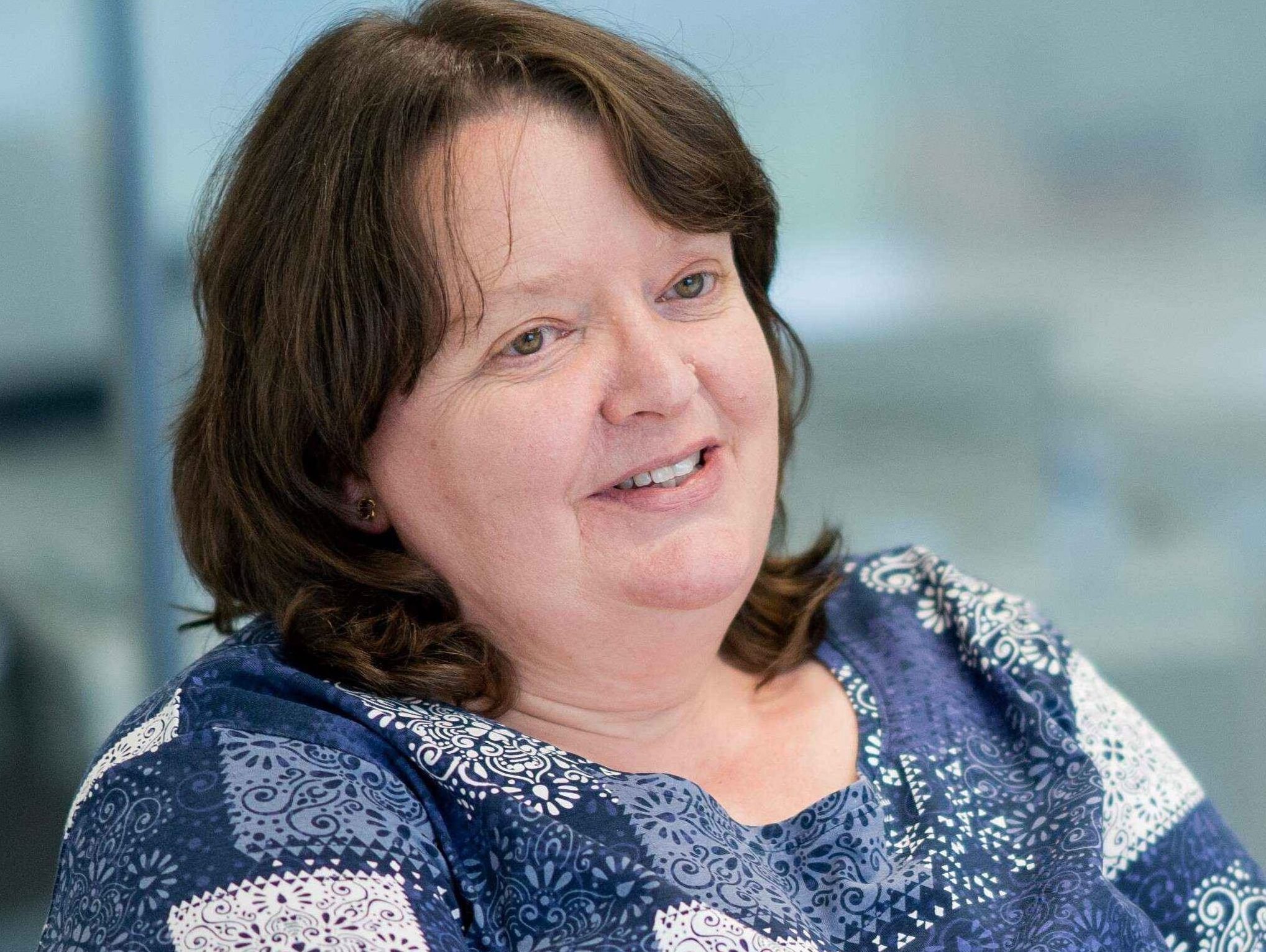 I'm generally woken at 5.30am every morning by three dogs, all ready to start their day even though I'm not ready to start mine! A strong coffee usually helps, following by some dog walking, and a chance to contemplate the day ahead on my commute.
My first job is to look at our system for work allocation on that day, where I oversee which customers we're working with, and which members of our team are involved in each of these projects.
Following that I'm ready for my daily Teams call with Bethan's operational customs team. This is a chance for me to learn first-hand what everyone is working on, and whether they have encountered any issues they would like to discuss with the team. It's also a great opportunity for planning and making the most efficient use of our time to support clients.
Depending on how my diary looks for the day, I always make time at some point to read up on any HMRC updates. I can't overstate how important it is for us to keep abreast of the latest developments in this fast-moving industry, so that we're ahead of the curve in advising our clients.
Having established a clear picture of how our team is working to support our clients with all of their customs and compliance requirements, I get to work on my first client of the day. This could involve anything from virtual training and meetings via Teams, to chatting with them about their authorisation renewal, and how updated requirements from HMRC will impact on this.
Before heading out to lunch I always check in with the team to ensure that their work is running smoothly. I am always happy to arrange a technical meeting to discuss any areas where my input is required.
Lunchtime gives me an opportunity to stretch my legs and have a good old catch-up with a friend in the process! 😊
The afternoon can often see me delivering one of our Customised Insights training sessions via Teams. So far we have covered topics including Imports, Exports and Classification and Valuation in these bite-sized sessions. As they have been really well-received, we are planning to continue the series and develop further topics which will be beneficial to our current and prospective client base.
Each day also includes a managers' catch-up with Bethan founder and MD, Nicola Alexander (aka the boss!). Our conversations range from talking about current contracts, to wider-ranging discussions on the commercial aspects and business strategy of Bethan.
Before signing off for the day I always make sure that all the client information has been updated with the work that the team and I have completed that day.
Before I know it, I'm back where I started – on dog-walking / playtime duties! 😊